IT Services For Fairfield County and Westchester County Businesses:
Frustrated With The Lack Of Responsiveness And Slow Service From Your Current IT Services Company?
Give us a call and discover how great local IT services and computer support can be!
Business Owners, Call Now For Immediate Support: 855-978-7252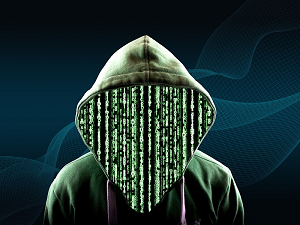 Is Your Business Cyber Secure?!?!
Take our FREE Cybersecurity Assessment today and find out where you're exposed BEFORE the cyber-criminals steal your data and hold it hostage for RANSOM!
Call Us Today At

203-936-6680
Absolute Logic:

trusted computer support for businesses throughout Fairfield County and Westchester County – Let us help you today!
Maybe you're concerned with the current rising costs of your IT services, or maybe you are just running short on time because of your expanding business and need to hand over the reins of some services to someone else. Whatever your reason, we can help you with quality IT services today. Your business can save money and time today with Absolute Logic's managed services, network solutions, IT support and more.
With Absolute Logic solving your IT issues, you can: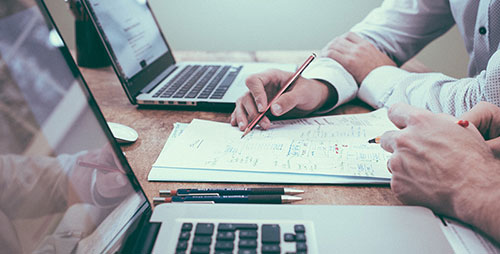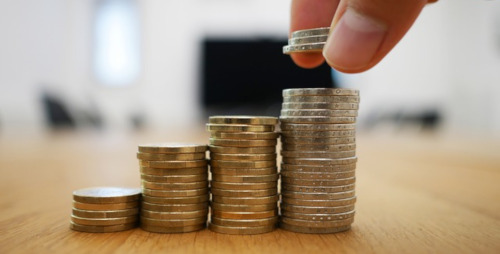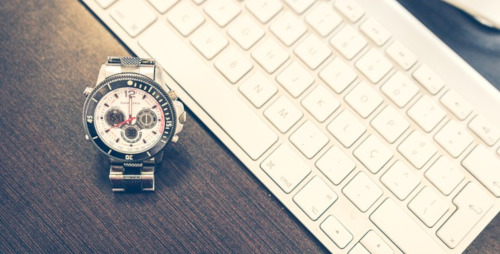 4 Big Reasons Why Businesses In Fairfield County and Westchester County Outsource Their Cybersecurity and IT Support To Us:
Immediate Response
We live-answer our phones, giving you instant access to someone who knows you and your systems, and who can spring into action; our tools give us the ability to log on remotely and fix the issue then and there, without the time lost having to travel to your location. If an issue isn't "phone worthy", our ticketing system lets you open a support ticket by email, online or by text.
Experience
Our technicians have an average of 15 years of experience in technology and security, with some close to 30 years. You won't get a warm body learning on your dime, they are all seasoned professionals with a bedside manner not to be beat. We offer our team continued education, keeping them current on the latest technologies that drive your business.
No Geek-speak
You deserve to know what is happening in plain English, without all the techno-babble that only IT people understand. Our technicians speak with you, not at you, explaining what is happening so you can understand.
100% Satisfaction Guarantee
Your satisfaction is our job #1. We want you to be completely satisfied with our services. We will do whatever it takes to make you happy. No hassles. No friction. No problems.
Is Your Business For Sale On the Dark Web?
Provide your domain below to have a FREE Dark Web search done on your company and a report sent to you within 24 hours.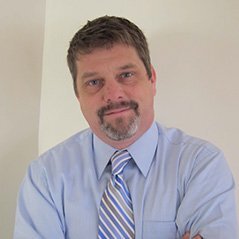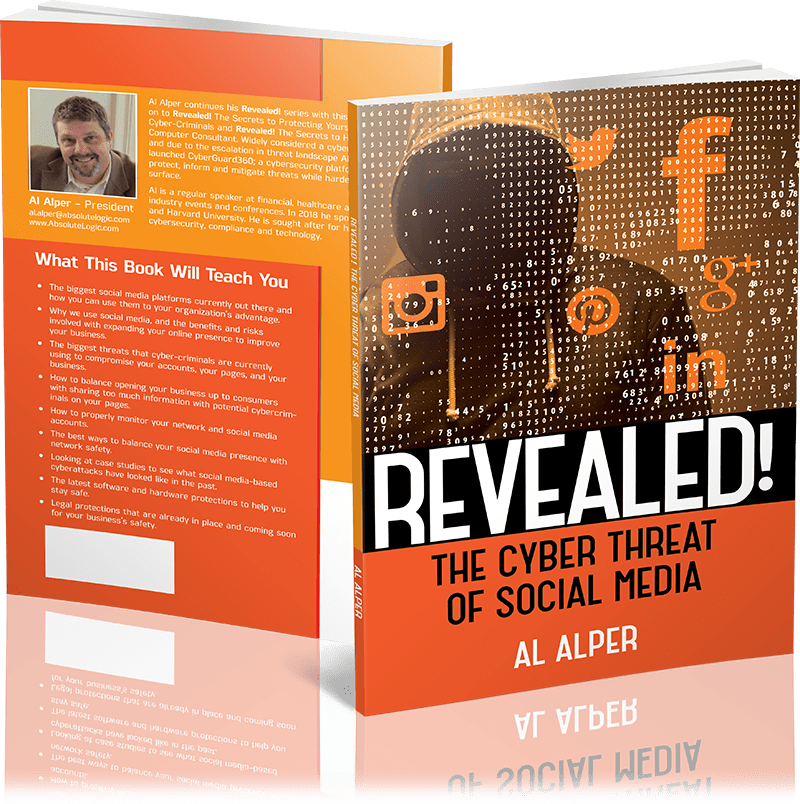 Download A FREE Copy of Our Most Recent Book